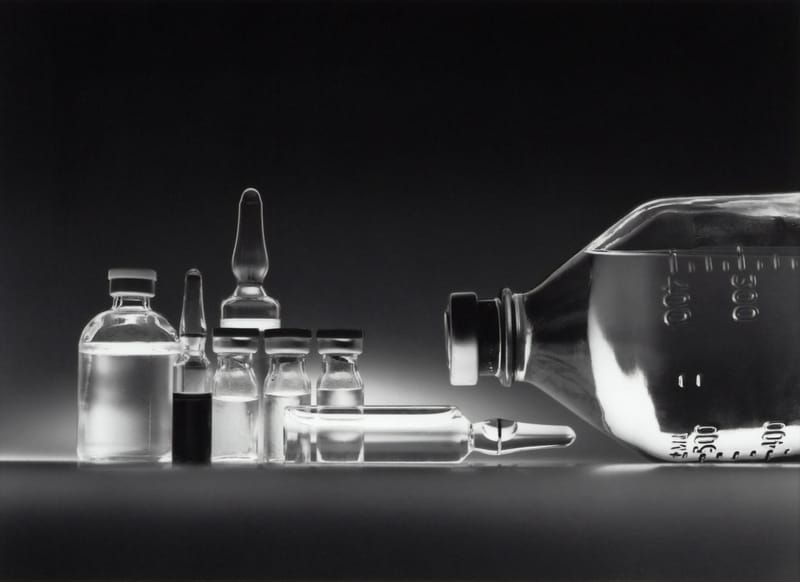 We are chasing for early-stage oncology projects from research institutions and hospitals.
Our goal is to build a discovery pipeline focused on oncology therapeutics (Chasing Oncology).
We are focused on early-stage development in the following:
- New mechanisms of action
- Targeted therapies
- Immuno-Oncology
- Cancer Metabolism
- Tumor Microenvironment
Our team and advisors integrates decades of experience in cancer research and oncology drug development.
Over the last years, our venture partners has built an excellent track-record in create companies that focus on oncology.
This initiate brings hands-on experience in designing research and development plans, ranging from early screening and animal feasibility studies through clinical studies.
If you have an oncology project and motivation to create a venture, please contact us.